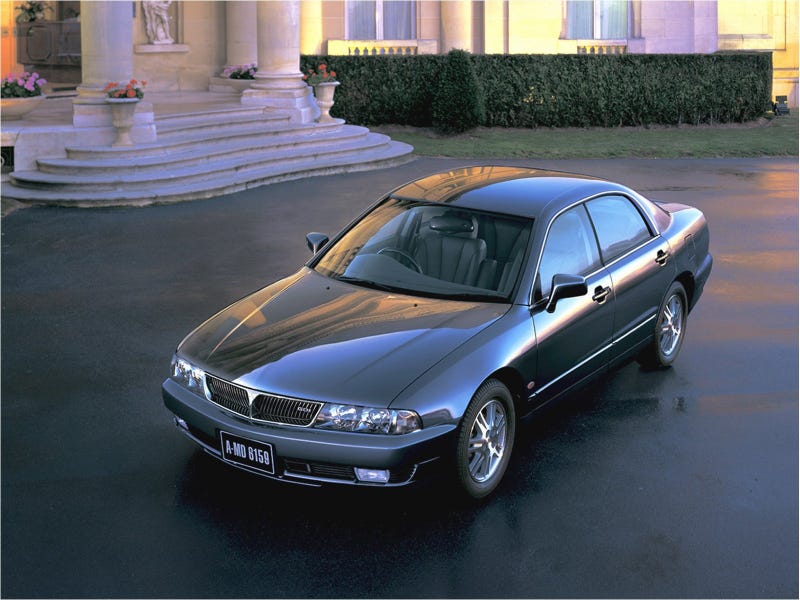 Tonight I'm going to have you all shop within my four favorite used vehicle ranges. Pick any vehicles you like just keep the listed prices and mileage within guidelines.

$3,000-$6,000. Mileage between 7,000 to 170,000.

$9,000 to $12,000. Mileage between 55,000 to 110,000.

$25,000 to $35,000. Mileage between 10,000 to 40,000.

$85,000 to $120,000. Mileage between 2,000 and 20,000.

These are the only spots where I pay a lot of attention. You don't need to post the ads, just tell me around what model year and the make and model. See if there is anything you like and as always, enjoy yo'selves!