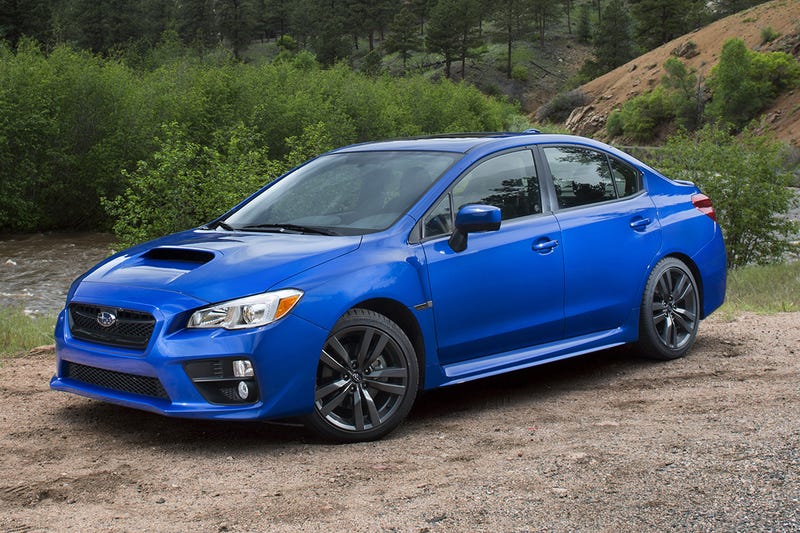 For when I'm actually making money and I'm not at a point where I have to be completely responsible, three new cars are on the shortlist. First is a WRX, because they're pretty damn rad and I've always wanted one. But then again, no hatch makes me a little sad.
Second would be a Focus ST, because it looks like a hoot and isn't terribly pricey. While AWD is always nice, it's not necessary, and I don't think I'd miss it.
Lastly is a Golf R. Only a few thousand more than a five door GTI, plus a ton more power. Although I'm not the biggest fan of VW due to reliability, under warranty this could be fun.
There are a few others that are a lot more reasonable (Elantra Sport, please be the saviour we want you to be), but in terms of fun and not absolutely destroying the pocketbook, I think these are pretty decent choices.
So, what are your reasonable adult car wants? Things that tickle your fancy and you think you could actually attain?