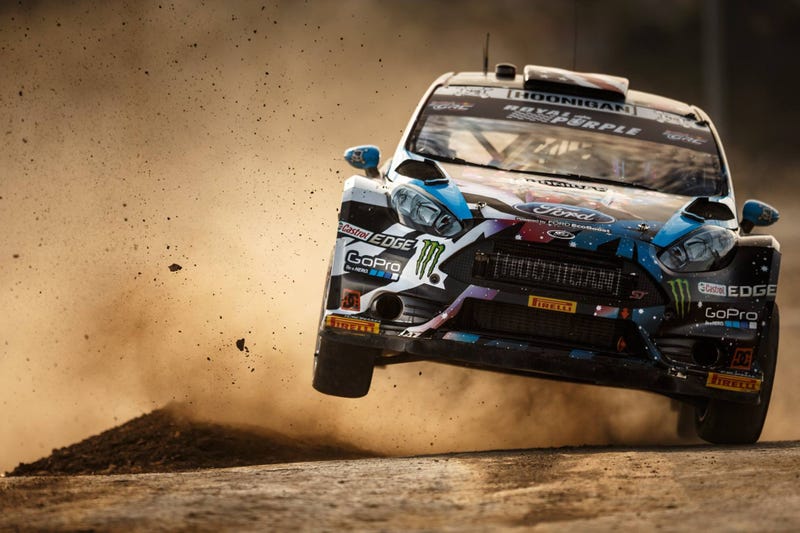 I was in LA this weekend and went to check out the Red Bull GRC race. I'm a big Ken Block fan and his weekend wasn't all that great but man Bucky Lasek was fast. Unfortunately he was not as fast as the VW's. Scott Speed and Tanner Foust were on point all weekend. I don't mean to detract from their driving but the VW's worked so much better off the corners than their competition which kept over heating and blistering the right rear tire.
Bucky made the final on Saturday but had car trouble leaving the track after the final heat and the team wasn't able to repair it in time which sucked, but that's racing. I also loved seeing four Subaru's entered in the race. I think the larger WRX's are too big for rallycross and they should have built AWD BRZ's but that's not my call. I put together a quick review of Saturday with amazing pictures from the incredibly talented Larry Chen for those that missed the race or broadcast.
I missed Sunday but it was a lot like Saturday. VW wins again. A briefer write up can be also be found on Build Race Party for those looking for more pics and results.