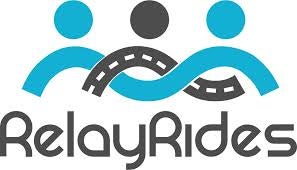 Has anyone used this service?
I'm going on vacation to San Francisco in October, and will need to rent a car. We are going fly into SF then drive up to Calistoga for a couple of nights then drive back to SF and stay there for a couple of nights. I have never used a service like this, but the idea of renting something fun for the 3 days I need a car is very appealing to me. But the idea of renting someones personal care worries me, insurance is one thing, but also them backing out last minute.
Also if anyone has any recommendations for what to do during my short stay I'm all ears.