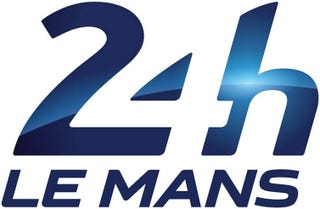 I was watching the live stream on Youtube, but it seemed to cut out then it came back and lost audio. -EDIT- Apparently the live stream on Youtube has little to do with the actual race and is simply a "behind the scenes" schtick. Infuriating.

And of course we all know about Radio Le Mans.
Anyone know anything else for those of us who do not have cable? Something that doesn't require you to download a bunch of shady programs just to stream some crap from Russia?
Reliable Source Found! Many thanks to ToyDeathbot!
24 Hours of Le Mans live stream!
Just pick Eurosport 1!