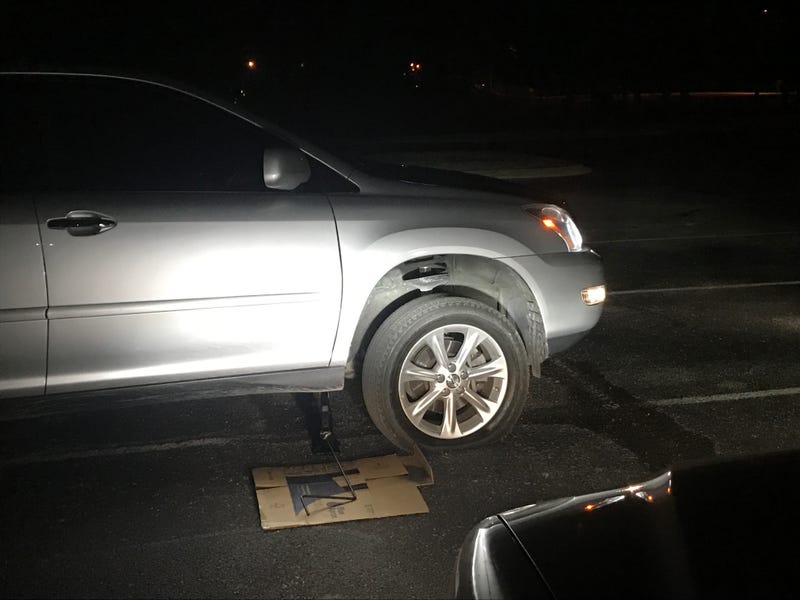 You don't want to be changing a tire at midnight in 10 degree weather after you had already climbed into bed for the night.
Her TPMS light had been on and she forgot to have me check the tires while we were at the shop earlier that SAME day. On the other hand her tread was low anyways and she loves how her new Michelins ride.
Tell them if a lights on, get it checked unless it's on my Lexus Ls400 because it will end up fixing itself after a day or two anyways.