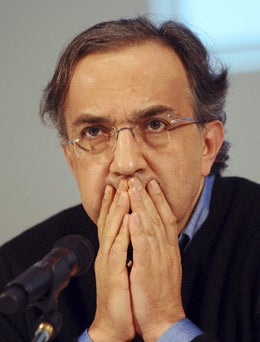 According to the Detroit News, supplier sources are now saying that the current Avenger will continue production through 2015 (a year longer than planed), the Grad Caravan will remain through 2017 (2 years longer than planned), and the Jeep Wrangler will soldier on through 2018 (2 years longer then planned).
If true, these delays are likely the result of Chrysler trying to pinch a few pennies due to continued hemorrhaging in Europe and/or the acquisition costs of buying the rest of Chrysler in the States.
This is particularly bad news for Jeep fans as the refresh of the Wrangler in 2016 promised to increase output of the capacity constrained Toledo plant while also adding a diesel motor and potential pickup variant to the Wrangler's options list.
Chrysler spokesmen declined to comment.