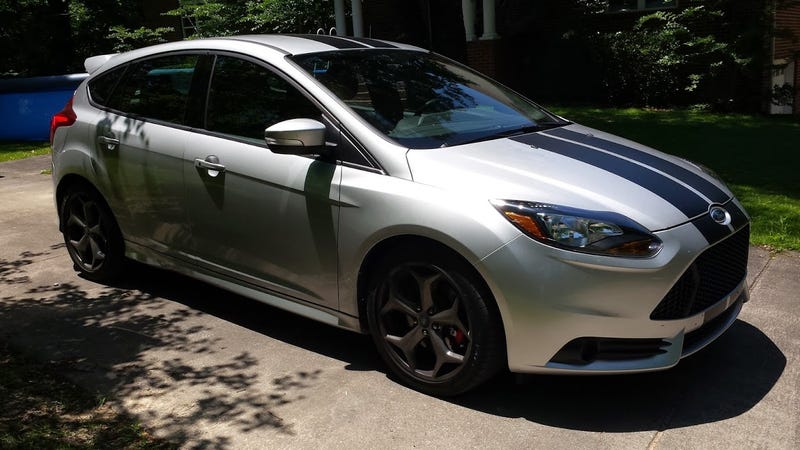 My dad's going to Barber Motorsports Park this upcoming Father's day, but we're new to this.
Previous Driving Experience
He and I will go to an autocross event on the 31st this month and we've experienced a few twisties. Is that enough training for before you hop onto a track? (Referring to Barber Motorsports Park) He will have an instructor the first few times he goes I think. (because novice classification)
Car Prep?
It's a fully stock 2014 Focus ST1. Someone said more solid brakes are recommended because the stock ones get mushy after a few laps? What else should we plan on? Will the tires get torn up? (I'm assuming yes.)
Thanks for any help you guys give. Really cool people are so willing to help out (usually). As a bonus to feeling good helping someone you can know you're helping me transition my family from treating cars like appliances to machines with personality.