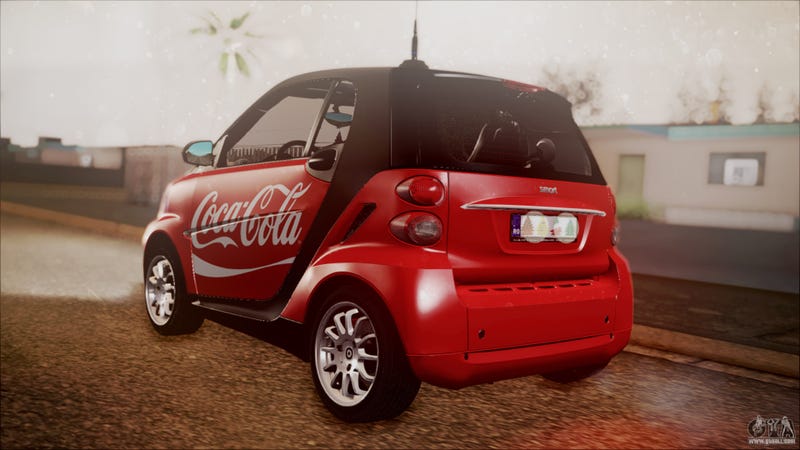 For a while, I had a laptop that was jusssst powerful enough to play a game like GTA: San Andreas smoothly.
For a long time ever since the PC version of that game came out, I dreamed of getting one of my own and modding the crap out of it, and I did just that when I got both the game and the hardware. I also modded the heck out of Microsoft Train Simulator and Flight Simulator X.
Check out these videos, I even made my best copy at the Forza 3 trailer (Kinja is being Kinja, so I guess embedding isn't working).

My trailer
https://www.youtube.com/watch?v=Oe06Px…

Original
https://www.youtube.com/watch?v=zZO8LS…
And my oldest video on YouTube is a GTA modding video, just for giggles. (7 years ago!)
https://www.youtube.com/watch?v=9Z-1Y7…
Soon enough, that PC started dying, so I bought myself a Mac and gave the old laptop to my parents. I thought my modding days were over until I finally built that gaming PC I want.
But recently, I just realized something...My Mac now only runs Windows 10, and my Mac runs Flight Simulator X better than my old PC...so holy crap, I can install GTA and Train Simulator again and go crazy!!! The game now even has the W451 smart!!