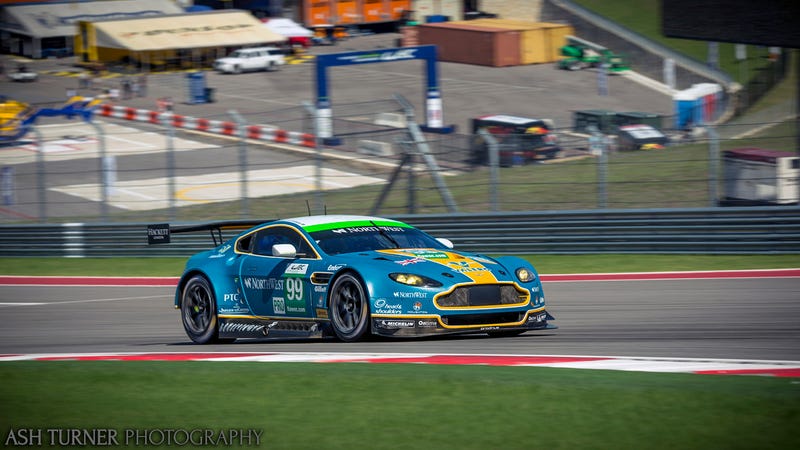 I haven't seen anything in Oppo about this today so I may as well say something here. Ash Turner, the young Austin-based motorsports photographer and videographer whose work we shared on occasion and tried-and-true car guy, died last night, according to his Facebook page and emails we were sent.
I can't say I knew Ash well, but I met him on at least one occasion at a Jalopnik meetup in Austin and we were friends on Facebook. We bonded over his tuned WRX STI hatch and I wrote a few stories based on photos and videos he sent us. I'm grateful for his contributions. He was an extremely talented photog and seemed like an incredibly nice guy.
I do not know the circumstances behind his passing, but I just wanted to pass this on in case any Texas Jalops knew him. Our deepest condolences to his many friends and family.