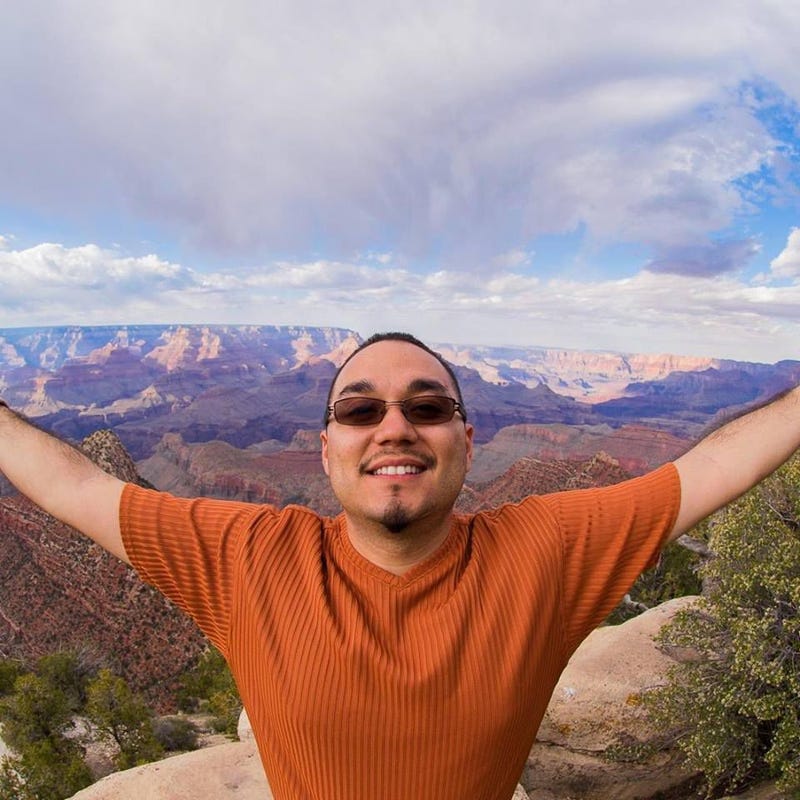 Ride safe out there Oppos. I just found out we lost an outstanding individual a few days ago. Celso was an immigrant rights activist and cofounder of the Arizona Dream Act Coalition. He was brought to the US as a child and taught himself to code, later using these skills to help fellow immigrants.

He was killed when a red light runner crashed into his motorcycle. The driver was cited for running a red light and driving without a license. Bystanders pulled Celso away from his burning motorcycle but he died at a scene. This happened just down the street from me on a road I frequntly ride on in order to avoid traffic on the main traffic arteries. Both streets are 35 mph speed limits with only one lane in each direction. I don't know what the fuck this lady was thinking. Sounds like she was underage or knows someone in Phoenix PD as they didn't release her name.
I didn't know Celso but this hits pretty hard. I has to pull over after hearing the story on the radio.