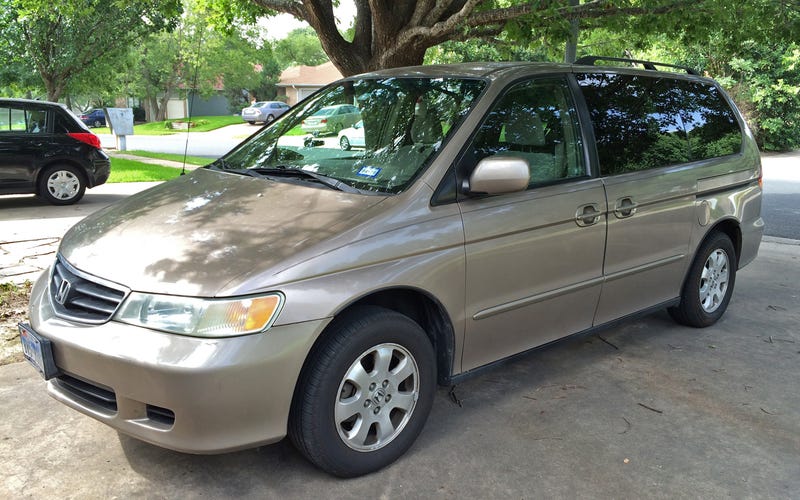 We're heading out today for another epic road trip to the east coast, another 3000 mile odyssey in the Odyssey. This time, we're heading first to Somerset, PA for a family reunion, then to DC for my mother-in-law's interment at Arlington National Cemetery. Then it's off to Louisville, KY and Mammoth Cave, KY on the way home. The trip will end with a massive 16-hour stint from Mammoth Cave to Austin.
I stumbled upon this story about traveling with kids. It's a fun read. Fortunately, our boys are older than this, but many of the headaches can be the same. Still, they have learned to be good travelers, so it's not all that bad. I'm looking forward to hitting the road.

OPPO represent!

For all you hardcore Planelops out there, have no fear! The Aviation History posts will continue while I'm away (thank you, Kinja future posts). I wouldn't want you to miss them!
Y'all take care of each other.