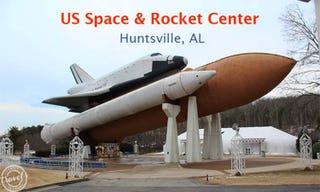 My son returns from space camp in Alabama tonight. His plane lands tonight at 10 in San Francisco, so we drive, 2.5-3 hrs depending on traffic. I know a really fun shortcut through farm country. I can't justify the Sunchaser on country roads in the dark. The Infiniti has awesome lighting and safety features galore.
Tomorrow my older son gets picked up on the mountain from music camp. I chronicled that last week. They have a concert at one which will have us coming off the mountain in the hottest part of the day. The old Celica can't take it. So Infiniti again, but A/C!
I'll post road pictures.