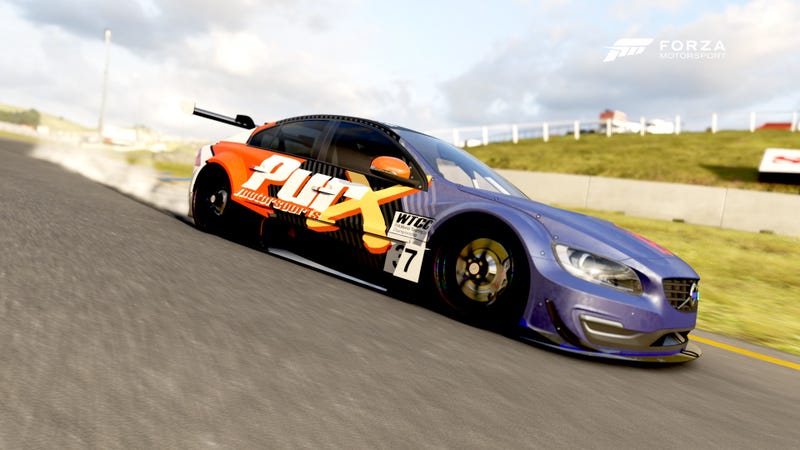 Do you love video games? Do you love watching racing?

No? Close this window.
Yes? Read further.

The first round of the FM6 Team Touring Cars season is set to run this Saturday, January 23. At last check we have 9 teams of 2 running. The nearly full field of evenly matched cars will make for some great racing. I will be streaming my in-car view on Twitch.tv/Chewbakkah and you're welcome to come join the stream. The time of the race is not set as of this writing but check back in for an update after it is finalized. The race will begin at 3:30 pm CST.

Come cheer on team PurX Motorsport we might just win this thing. (Full disclosure: We might also be the first ones to wreck and finish dead last. Either way it'll be fun.)