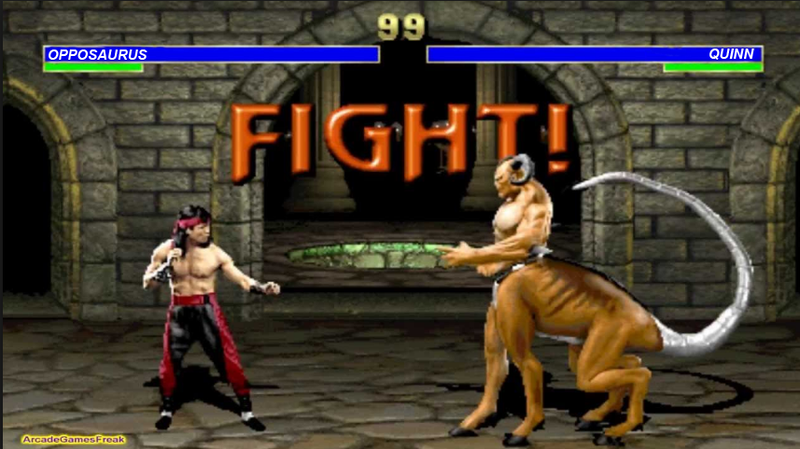 i have the original section of my basement pretty much de-puddled and drying. The section under the addition, well shit.
i've installed a high tech complex water barrier system device, a 1x4 wedeged into the opening and drowned in flex seal. If i shut off the pump, i can see the puddle expand. If i leave the pump running for too long it gets ahead of the water and runs dry.
On a more positive note I fixed my brother-in-law and I fixed my washer. I'm trying not to drink during the week but life needs to stop pushing my buttons.