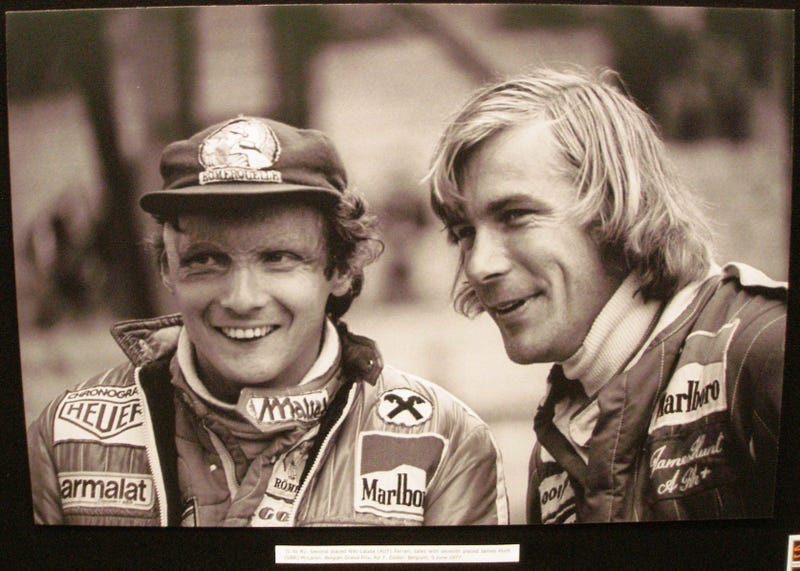 ...And they're not good...
...THEY'RE GREAT.
I'm sorry I couldn't resist. The movie currently has a rating of 100% on Rotten Tomatoes. I know it's early but that can only be a good sign. The link is for Variety's review of the movie which is nothing less than glowing, and why wouldn't it be? Peter DeBruge, the reviewer, points out that the "hook" of the movie "couldn't be any simpler." It is two disparate personalities delaing with each other at high speed. DeBruge says that this results in a movie that anyone can understand, not just fans of racing.
The reviews have started coming in and I couldn't be more excited. I'll see y'all in New York for the film festival!