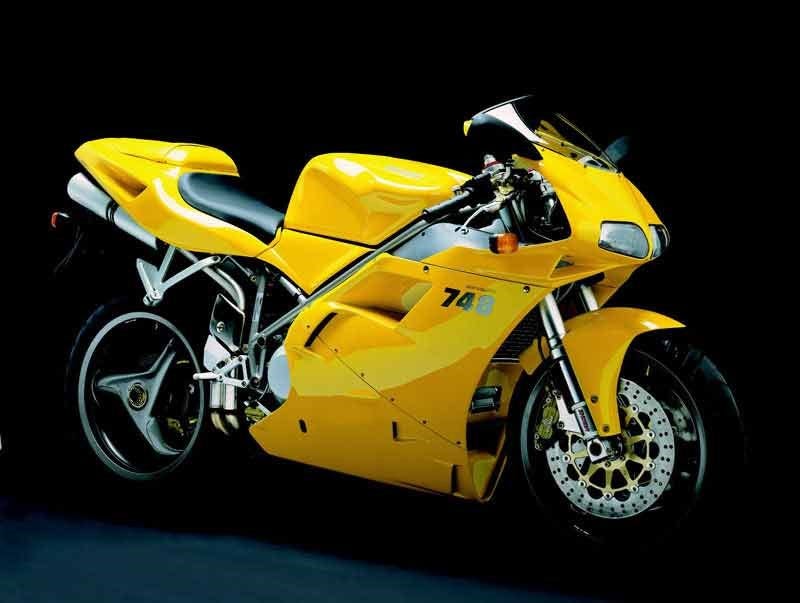 A really good friend of mine was killed on his motorcycle yesterday morning on his way to work. A driver made a left in front of him. I don't know any of the details, but it doesn't really matter. I have lost a couple of what became distant friends via drugs, but no one close like this guy. It also hits especially close to home when it's a moto/petrol-head.
He was a great dude. A avid car and motorcycle enthusiast, his stable was awesome. E39M5, Turbo NA Miata, Cayanne, Ducati 748, BMW R1200c, BMW R1100S, a Harley, and a custom chopper. He just got married in June, one month before I did. I can't imagine how his wife feels.
It sucks that he's gone, but it brought a bunch of us together last night at the bar where we would always meet. We celebrated his life and talked about all of the funny stuff he/we did growing up. It made me extra thankful for the friends that I still have. My father always warned that friends would start to drift away as I moved from high school to college and onward. Boy was he wrong! I turn 32 in December, and I just got back from a weekend where 12 people that I have known since I was 14/15 rented a house together to party in while we watched one of our other friends get married. I see those same 10-12 people weekly, and our full crew has to be 30 or more. The other day My wife and I were joking that keeping up with our friends is work. It's so worth it, but it makes it extra hard to let one go.

Anyway, tell your people that you love them.
Here he is with his gorgeous wife, and gorgeous car.