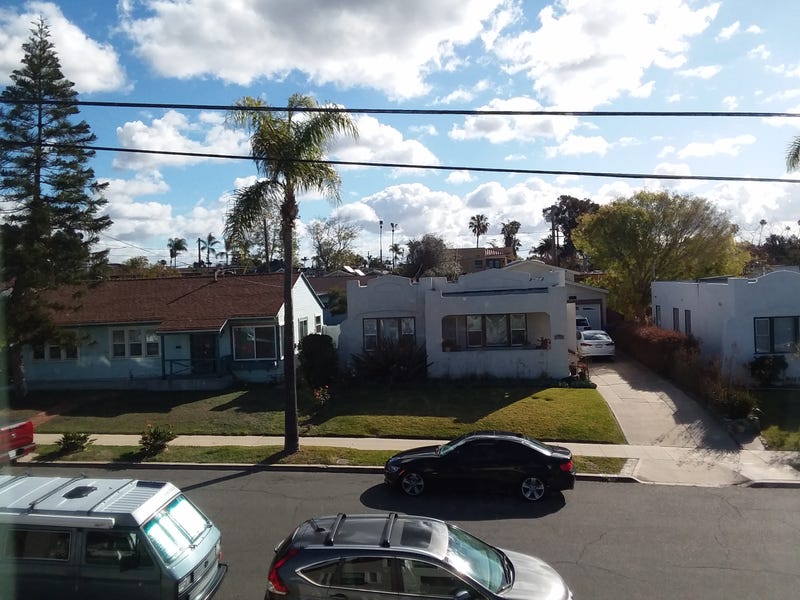 Last weekend my girlfriend and I attended a wedding in San Diego at the Natural History museum. That was an awesome venue btw, the cocktail hour in the fossil exhibit was a special treat! Anyways, we definitely enjoyed our couple of days in the city with a nice brunch and a stroll down by the waterfront. We've been there a couple times but every time I'm reminded of why I love going there. And also reminded how many homeless people there are there, but that's a different problem..
I didn't really take many photos but there is my STi parked out front of our Airbnb. It was the perfect vehicle for the highway cruise down the 405 at off hours to avoid traffic. Thankfully both ways were under two hours from/to LA so it was an easy trip. It rained on the way down so I'm glad we weren't able to take the Miata.
Being in Texas now makes me miss the ocean, the beaming sun, and my vehicles. I'm home tomorrow for a nice long weekend where I hope to fix the Miata, do some driving, and finally get to relax at home. What I really miss is making a home cooked meal with my girlfriend. The paid for meals here are nice but I do actually enjoy cooking for myself and it's surely a bit healthier.