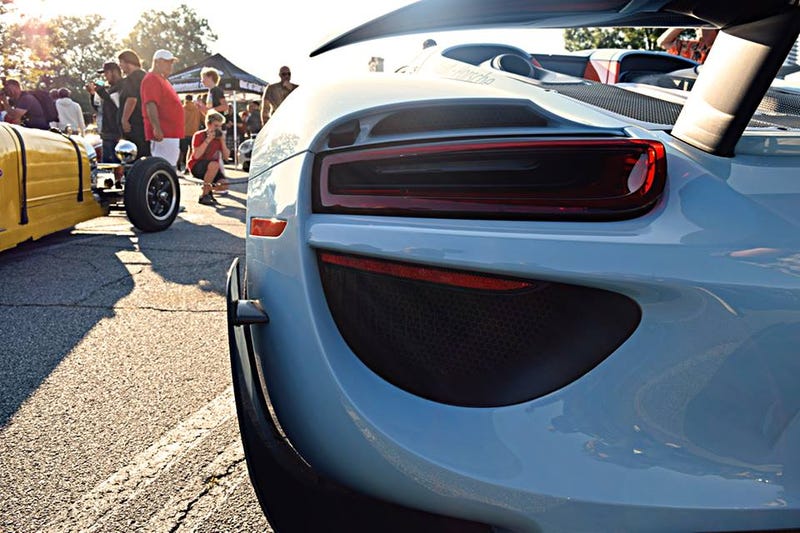 2017 has been a roller coaster of a ride for me, but honestly it was pretty great for me, especially gearhead-wise. Here's a look back at everything I did.

I went to a lot more meets and saw a lot more neat things.
I pledged myself to our lord and savior, Alfa Romeo, and got the exclusive Oppo scoop on their two newest (and greatest) models.
I met up with an online friend from my Facebook group and spectated at one of his track days.
I travelled to South Carolina and checked out BMW's manufacturing plant and Zentrum museum.
And I shitposted many Twingos to the hatred of many people out there.
But all in all, yeah, I'm content with what all I've done this year. I hope next year brings more.