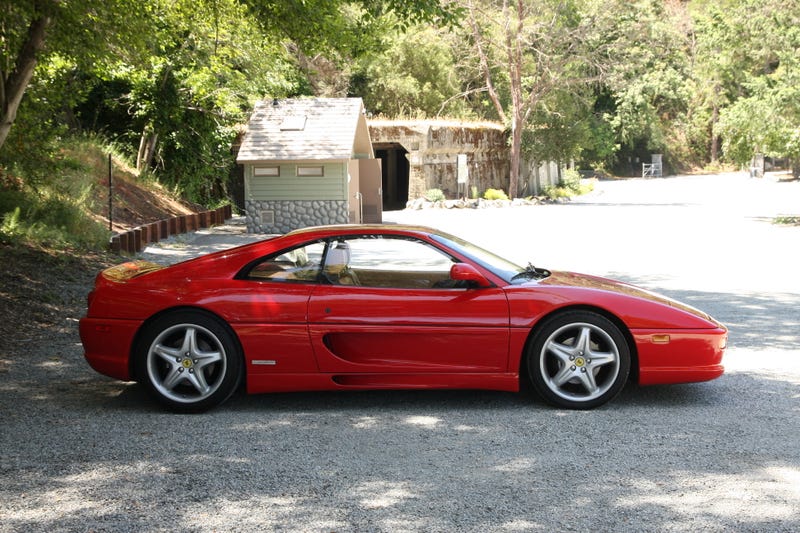 Took some time to explore the former gravel quarry after which the park is named. There's still some original equipment lying around, such as rail car wheels and some processing machinery. Some of the remnants have been repurposed as picnic chairs and fire pits.
I broke out the DSLR for the first time in a while.
---
And some cars from the C&C event at Portola Valley. Lots of $$$ classics like the Dino, but the cars came and went constantly.