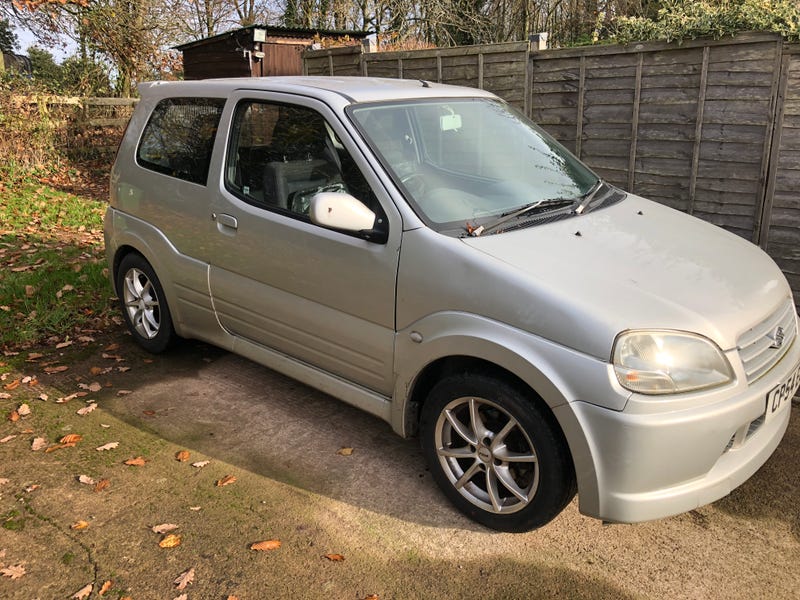 My gran stopped driving for a few months, which lead to her car sitting forlornly with a couple of tyres going flat. Started first time, then took it for an enthusiastic drive on a good local road.
https://www.total911.com/great-roads-b4521-ross-on-wye-to-abergavenny-uk/
Everything sorted, brakes are nicely cleaned up and it's got hot for the first time in a long time.