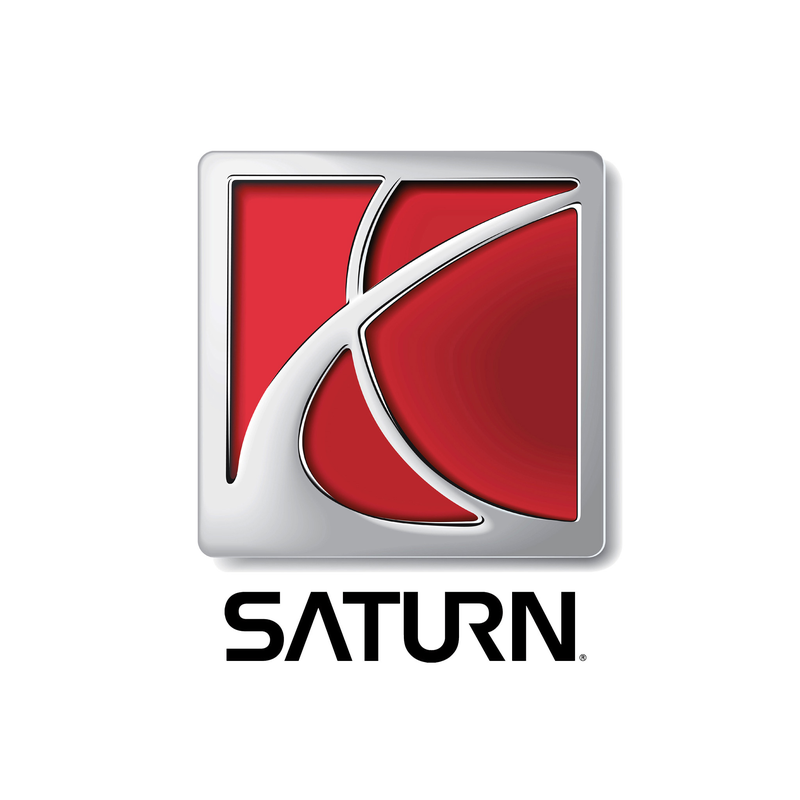 GM has done better at differentiating their brands but I think Chevy is still a little unfocused in its branding. For a company with a lot of brands to work with, GM puts a lot of different philosophies under Chevrolet.
Saturn should come back as the marque that holds the more pedestrian and eco-friendly vehicles.
Saturn 2018 lineup:
Spark, Sonic, Cruze, Trax, Volt and Bolt
Chevrolet would be reserved for the larger cars, trucks and performance cars, hopefully making it a more cohesive brand.
What do you think?