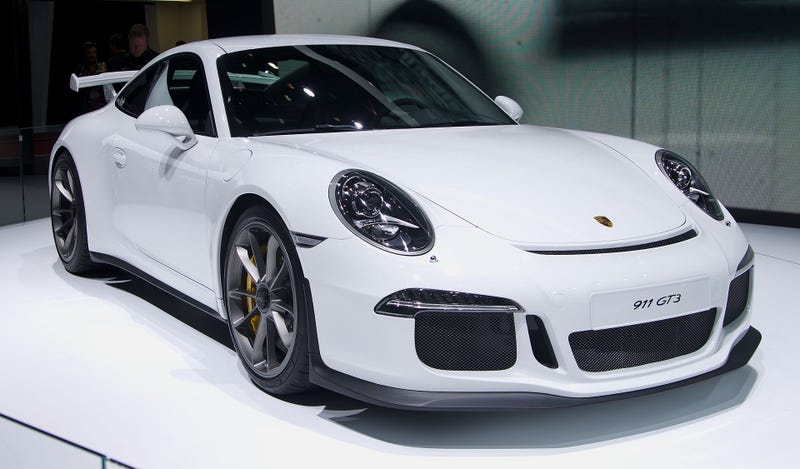 Oh yes, Oppo I have a question on a attempt to make my school less awful. What's a good homecoming theme? My ASB class is deciding tomorrow...and I think "occupations" and "seasons" are pretty bad ideas...
oh yes, I suggested the fast times at ridgemont high idea. They rejected it sadly.

Our principal doesn't want us to do the "Ridgemont High" idea, as I was informed.