It's not as good as a Si, but they did have a LSD. It for sure handle an auto-x & track better then the Juke ever will.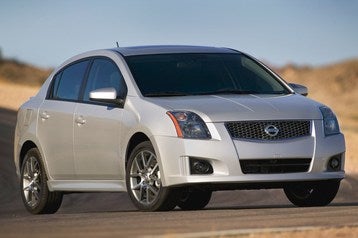 Decent power, decent torque (for a N/A inline 4). They don't carry the insurance premiums that the Si has.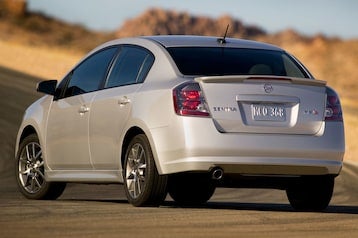 Maybe I'm realizing what I want I cannot afford as easily, so I dialing it back some. Lasty it would not flip as easily with 200tw tires.