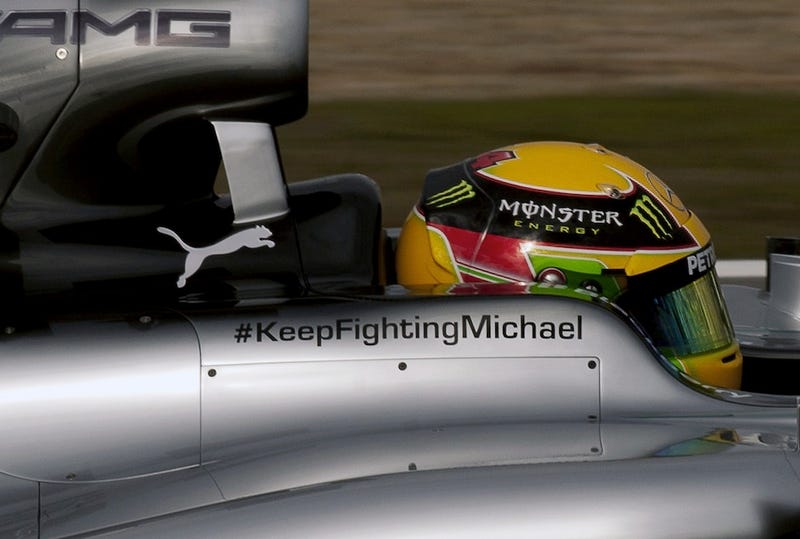 Here's some news. Not sure if it's actually good news... but his manager is leading us to believe that they might be taking the next step.

I'm only including the part of the article that is new information. The remaining 300 words are just filler.
Michael Schumacher's sedation is being reduced to allow the "waking up process" to start, his manager says.

Bringing the Formula 1 legend out of his coma could take a long time, Sabine Kehm said in a statement.