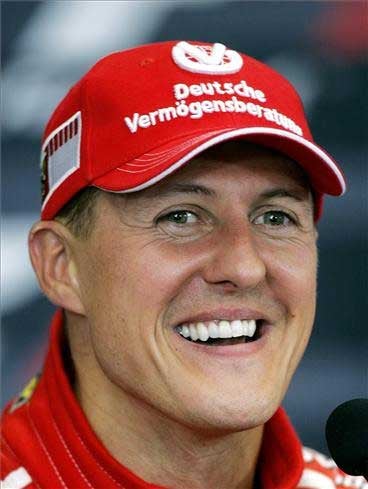 Does not looking any better (reported from the Figaro)
"Les médecins avaient prévenu : au-delà de trois semaines de coma, les chances d'amélioration s'amenuisent. Pour la famille de Michael Schumacher, gravement blessé lors d'une chute à ski le 29 décembre, l'étape est douloureuse. Mardi matin, ses proches ont publié un nouveau message pour remercier tous ceux qui leur ont manifesté leur soutien : « Cela nous donne de la force », écrivent-ils. « Nous le savons tous : il est un battant et n'abandonnera pas ».
"The doctors had warned beyond three weeks in a coma, the chances of improvement are dwindling. For the family of Michael Schumacher, seriously injured in a fall ski Dec. 29, the step is painful. Tuesday morning, his family released a new message to thank all those who have shown their support: "It gives us strength," they write. "We all know that he is a fighter and will not give up."