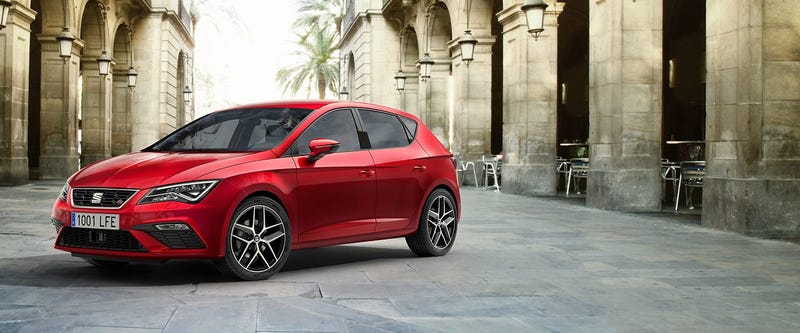 Before coming to Spain, I had no idea what Seat really was(sorry, we don't get to hear a lot about Seat in 'merica). But Spain's only car manufacturer(who is currently owned by VW) is some sort of a rebel without a cause. A brand that stubbornly tries to stay Latin, no matter how hard the folks in Wolfsburg are trying to make it nothing more than a number in a balance sheet between the entry level Skoda and the mainstream VW brand.
I think that instead of doing that, instead of badge engineering it to death, VW should expose Seat's soul and energy, and make it a premium, more sporty and fun alternative to the very Germanic, sterile Audi.
It's not that hard, use Audi platforms, let Seat designers and engineers come up with cars that can challenge the Italians and the French when it comes to charisma and the Germans when it comes to driving dynamics. Sell those cars globally. Profit!
Also, go for everything, sports cars, sedans, crossovers. The works.