Hello my fellow seattle oppos! I was wondering, because of our utter lack of winter, if you ladies and gents would be up for a little car meet between us in a few weeks time?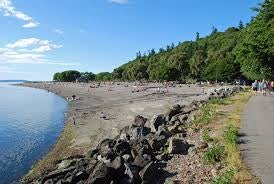 So far, this is just an idea, but I was thinking, weather permitting (that means it isn't Seattlieng, as usual) we could do a meet the weekend of the 14th, or the weekend of the 21st.
I was thinking we could make this some form of multi-hour event, and meet up at Golden Gardens park, in Seattle proper. There' we could make some food on an outdoor grille, chat, and oogle each other's cars!
Leave comments bellow guys! let's make this a thing!