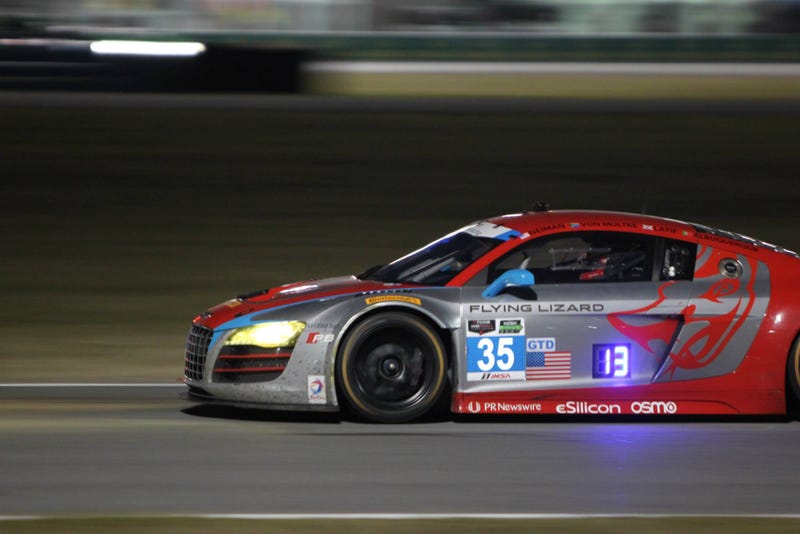 I've lurked this community and the Jalopnik main pages for years now and have been a little scared to dive in for fear of not having anything useful to contribute. I've started dipping a toe in by commenting when I feel like I have something to add and that's gone well so I decided to try this out for reals.
I've also started attending races more frequently and practicing with photography and I've gotten to where I'm pretty happy with some of the results. I haven't been doing anything with the pictures I'm taking so I thought sharing them here seemed reasonable. I went to both days Belle Isle, the two Indy races at Indianapolis (road course and 500) and the Daytona 24 last year. I've posted some of the photos I liked from those events below.
I'll be headed to Sebring this weekend for my first race of the season. Bearing in mind that I'll only be there for the main race day Saturday I thought I'd do this post to see if there was anything you guys would like me to try to get shots of. If there are any cars or locations or situations you'd like to see, let me know and I'll do my best to get it and I'll do a post with photos from the race when I get back. If you see any of my photos posted you'd like to use for something if you wouldn't mind shooting me a quick message I'd appreciate it, and if there is a car or driver or something at one of the events that I haven't posted pictures for you'd like to see, let me know and I'll see what I have.
My photography is still far from great, but some of it is usable I think. I'm excited to contribute a bit around here and I hope it does someone some good. As this is my first post, please feel free to give me any pointers and tell me if I'm doing something stupid. Thanks to DasWauto for helping me get set up!
PIC DUMP!