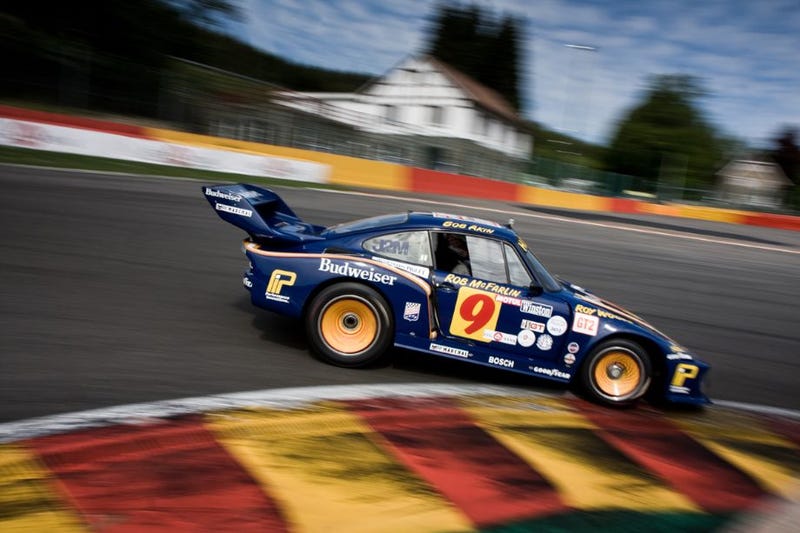 Morning all!  Hopefully yesterday wasn't too jarring for the more seasoned veterans of this place, and welcome to all the newcomers.  It's around 10:00am and I'm already waaaaaaay past my second cup of coffee, but have some race cars to get you through the rest of this morning.  Photos are from Sports Car Digest.  Enjoy.
A Ferrari 500 TRC at Pebble Beach Tour d'Elegance
A Cobra 289 going through the corkscrew
Maserati 250F
'MERICA!!!
The best for last - An Alfa Tipo B P3 (twin-supercharged 2.7L DOHC straight-8) and a Maserati 250F (all-aluminum 2.5L DOHC straight-6) racing at the Monterey Motorsports Reunion.