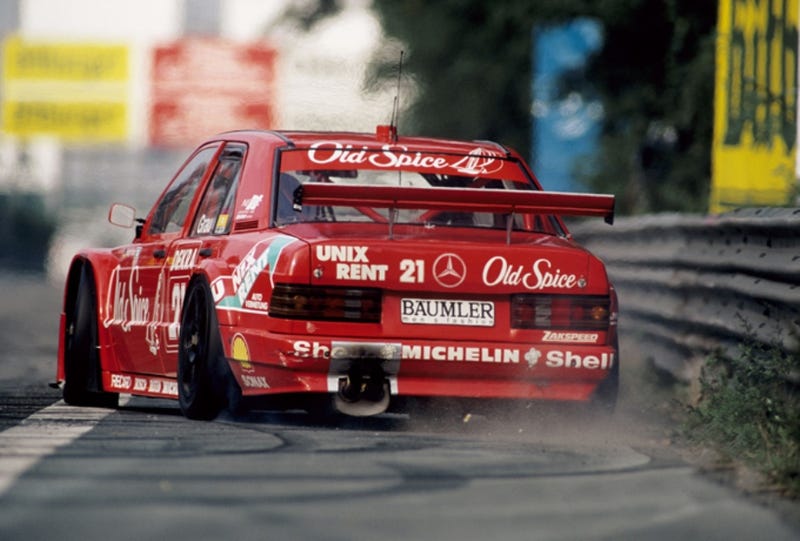 Hi all! Work has slowed down a bit (read: boss is gone) so here's your daily-dose of cool car pictures to make your coffee go down a little smoother. Enjoy.
Nico Rosberg at the 2013 Australian Grand Prix in a Mercedes F1 W04
The Ferrari 225S is a gorgeous car.
Wie geht's?
Kimi Raikkonen and Kaj Lindstrom at the 2011 Rally of Greece.
I'm a day late with this Maserati, but considering it's the amazing V8RI with 4-wheel independent suspension and a 320hp 4.8L V8 I figured you Opponauts wouldn't mind.
MC12 anyone?
Or would you take a nice Bilstein R8?
Possibly the only thing better than an American engine in an Italian chassis is a German engine in an Italian chassis.