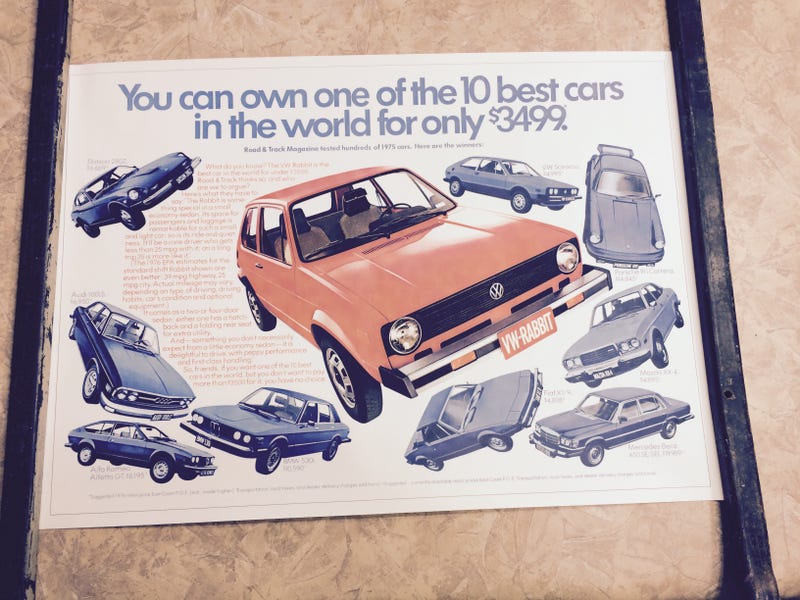 I received my SS gifts a while ago, but hadn't bragged about them yet because I had not sent a gift out yet.
These are the reprinted ads from across the pond, which was actually chosen from an Opponaught from this side of the pond. I was going to try to frame them before hanging in garage. Thank you haveacarortwoorthree for the cool Garage art.
I sent my package out Friday, and 'twas dropped off by USPS today.
I will leave my 2015 Secret Senna eligibility up to Alex, as it was a month late. Although I did notify giftee that I was working on something for him. I hope it was good enough for the wait. My apologies.