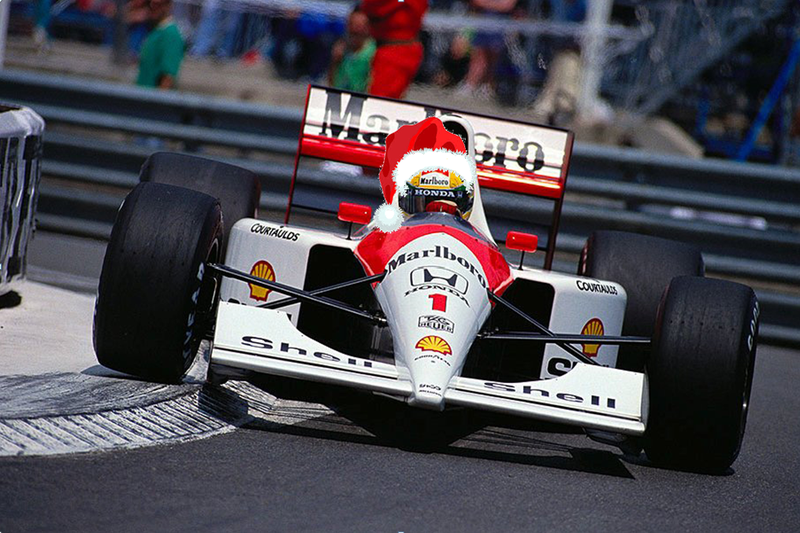 There seems to be enough interest in doing a Secret Senna for it to be worth doing, so let's go ahead an do this.
Here's the plan.
You have until December 23rd to sign up. Sometime during the following week I will match everyone up. By January 1st I will send everyone an email on who they are a Secret Senna for. Let's try and get gifts sent out by January 16th.
What you need to do: Send me an email at mistermastermario17@gmail.com and include the following info
Oppo username and kinja blog address
Name (optional)
Shipping Address
Whether you'd be open to shipping international (remember it can be pricey)
Finally some rules
If you sign up you send something, don't be "that guy"
Send your gift in a timely matter, this isn't Christmas in July (that being said, it's always better late than never)
Have fun
Let me know if you guys think the timeline or anything needs to be tweaked.
Edit:
For gifts, we'll go with $5-??. Be as generous as you want. This is about giving what you can and are willing to and be grateful for whatever you get.
Edit2:
I will be setting up a Google doc where people can fill in interests, shirt sizes, cars they drive, etc. to help with gift ideas