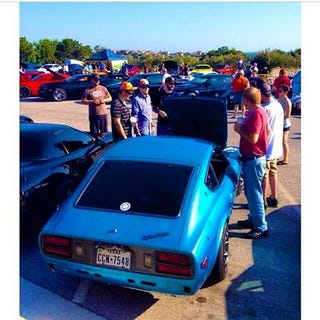 You too could be the talk of the town at your Cars & Coffee
(Mustang drives need not apply)
Here buy my car so I can still watch her grow via oppo..
Selling my Z after some recent unfortunate events.. aka lost my job
Now me and the old lady have to roll up our pant legs, change our bikes to fixed gear and buy a fuckin tiny home. Car's located in Fort Worth and I've got a clean title in my name for the car. It was my daily for about 6 months before blowing a rod bearing and I want $4000.
I like to think this is a Nice Price