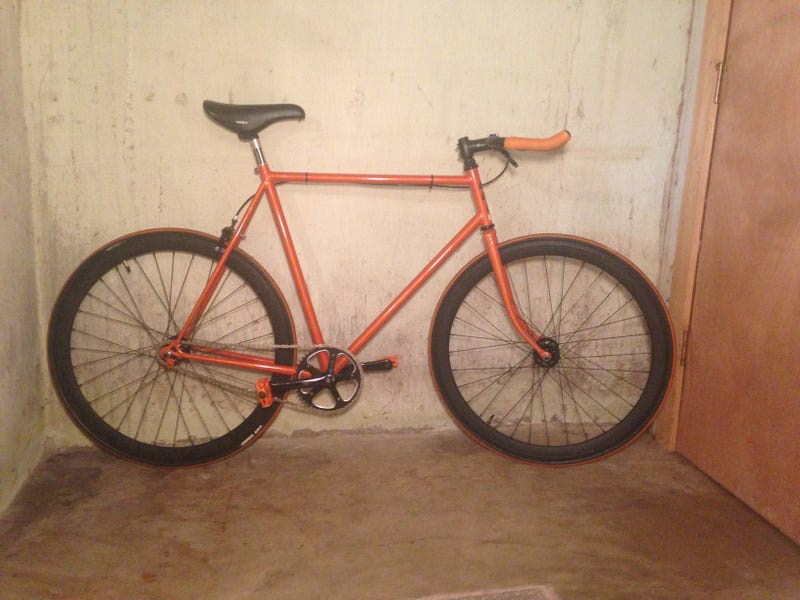 The time has come. It's gotta go. I bought it last year and have only ridden it five or six times at best. My previous bike got trashed when I was hit by a car and I bought this one thinking I would get back into riding.
That never happened.
I'm too scared to ride, which really sucks. Getting t-boned by a car has scared me away from riding for the rest of my life.
Sob story over, anybody want to buy my bike? I'm in St. Louis, MO. Thought I would extend the offer your guy's way first.