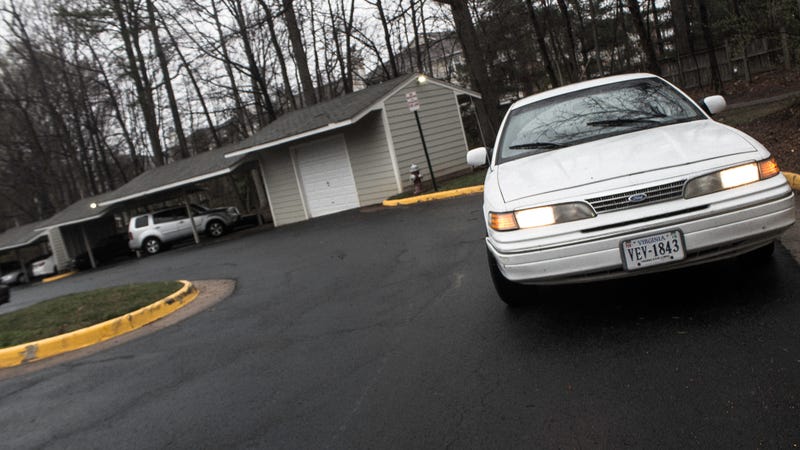 I ran out of time, I'm leaving for school next week and I don't want to pay insurance on a car that I'm not going to drive for eight months. I know nobody at home will drive it around the block a few times week like I have been to keep it fresh. It needs a home of a young or seasoned oppo who has the time and the place to actually work on her.
AC and Heat work, new tires all around, new battery,new windshield wiper motor, new driver side window regulator and motor, new windshield. new front rotors and pads. comes with the parts needed to pass safety, has two-year waiver for emissions. title in hand... somewhere....
Best part about this is that I know what car I'm saving up for next.
Oppo price $400.
needs rear wheel stud to pass safety...