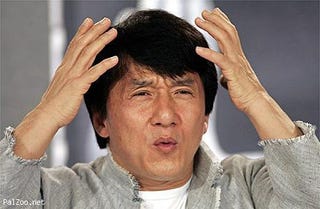 Dad : 'You know, my car could beat yours to 100km\h'.
Me : 'Your 2001 Impreza? Beat my 2013 VF Redline...that has also been tuned?'
Dad : 'Yeah'
Me : 'Your 152 hp Impreza, beat my 415 hp Commodore? Which also has launch control?
Dad : 'Yep.'
Is there a point where you can go, oh great, they've gone senile, time to put them in a home? Because I think I reached it.
So anyone else got stories like this?