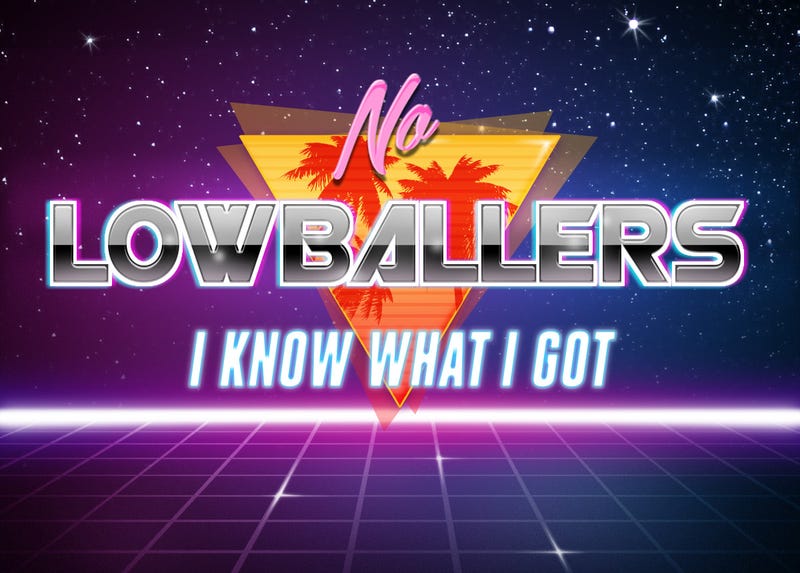 Funny enough, my first serious offer for a piece of land was "accepted" a year ago next week. Annoying that I am still without a shop/ land to show for it. Ahh well. Today I did put in an offer... but it isn't that straightforward.

Remember the "CDC House," as we've taken to calling it? Cute stone house with extreme structural issues, a CDC defined "heavy" rodent infestation, and termites?
Yeah. I put in an offer.
Sale on the house has fallen though twice already. I figured the bank might be willing to consider a low-ball offer just to be rid of the property. You never know!
And from the county website:

I priced my offer at what I could relatively easily obtain in "cash" if they accepted. (I say "cash" as it would actually be either selling stock or a home equity loan.) That said, it isn't unreasonable, in my mind. Basically did (Land + Shop + Barn - House), assuming the house is a negative 10k asset at this time.

Will they accept?
Basically only if they're tired of having it on the books and want to get rid of it. I am aware of the property's shortcomings and my offer reflects that.
Other than that I can't imagine they're going to look too hard at an offer for less than half the asking price. THEN AGAIN the property has been vacant and bank owned since 2015. Maybe they're just ready to be rid of it?
I'm not going to give it much thought after this, but the offer is in so... fingers crossed?