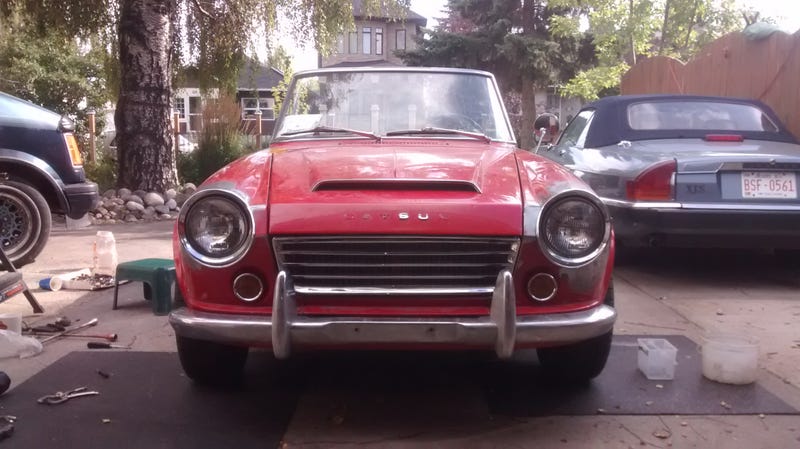 And failed it.
Kinda. Basically they looked at it, said that it would fail because it had no floor mats, because my horn button wasn't padded, and because my wheel arches weren't welded on.
There is good news though! Because they didn't actually perform the inspection, I saved $150. Also, this shop was a recommendation by some car friends of mine, but there is another shop that my friend takes Datsun Roadsters too, so I took it there, and the mechanic said that everything the other shop said was BS, and that he would have passed it, because the car is actually fully roadworthy.
Unfortunately the second shop couldn't get me in today, so I'm going in on Tuesday, which kinda means no car for the weekend, but it's supposed to rain anyway, so what can you do.
Not a victory, but not a fail either.