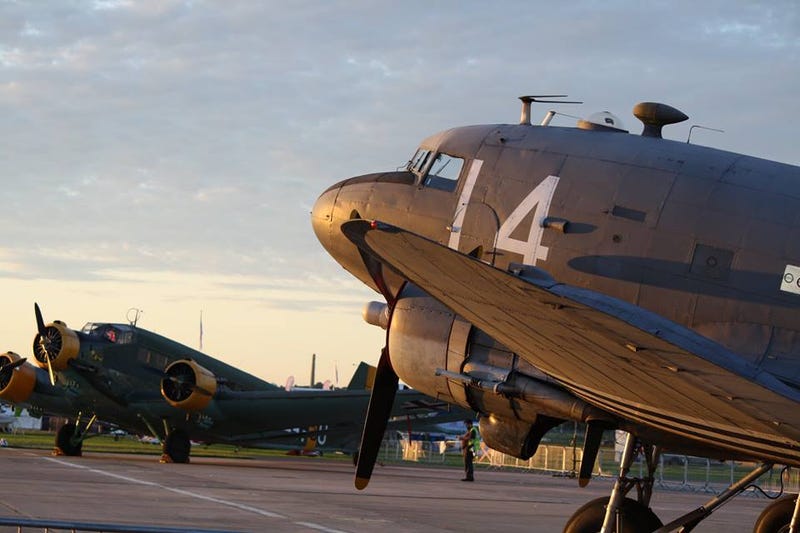 Initial notes
Here is likely my last update on this tragedy until the end of the investigation into the cause. From my last update the death toll has so far remained at 11, initial fear of finding more dead when lifting the wreckage were unfounded.
The Victims - Updated

in addition to the Four victims previously named, Four more have had the names released by their families. The fifth victim was Mark Reeves, 53 a keen motorcyclist and photographer from Seaford who had never been to the airshow but went along that day to observe from the road (which many people do, and if you have seen any of the photos before impact you will see many watching from the roadside).
The sixth named victim was Tony Brightwell, Also 53 from Hove, a Private Pilots Licence holder and plane enthusiast who often spent days observing planes coming in and out of Shoreham.
A Seventh, Daniele Polito, 23 was travelling to play in a football match with another victim Mattew Grimstone.
And the Eighth is Mark Trussler, though I haven't heard any thing much about him.
There are still three who have either not been identified or their families prefer to keep their identity private. Two men at least are considered missing, but likely that they are members of the five unnamed. There are no further updates to the condition of the pilot Andy Hill other than that he is in a critical condition still.
The Emergency Services and the Community Response
One thing that shone through since the crash was the speed, professionalism and dedication of the Police, Fire and ambulance services. Aided by organisations like St John's Ambulance service and The British Red Cross as well as the Highways Agency they have been working tireless round the clock to search for victims and piece together what has happened whilst trying to repair the damage done. They have received massive support from local community, in messages and gifts. We all know how hard their job must be and here are a couple of tweets from a police officer on the scene that made me well up.
Numerous memorial services are taking place today across the county, in towns of the deceased and near the site itself culminating a 'bridge of light' this evening at the Adur Ferry Bridge further downstream from the bridge where flowers were laid. Speaking of the Toll Bridge, the amount of flowers has grown massively since I laid mine on Monday and a recent break from the rain we've had this week gave rise numerous picture though this taken by Alison Hamer from the Toll Bridge is particularly poignant.

I guess all we can hope for now is once the investigation is complete is that we can determine the cause and prevent accidents such as this happening again, steps taken already by the CAA are that vintage jets can no longer do high energy displays and all Hawker Hunters have been grounded until further notice.
Further Tragedy
As this main road has been closed since the initial incident, all traffic has been diverted in two directions which has caused massive congestion and unfortunately on Tuesday night, a fatal crash on one of the diversion routes occurred in which a 20 year old man died and another driver was seriously injured. I don't know what happened unfortunately.
Top image, Ray Staley, Shoreham Aiport, Friday 21st August.