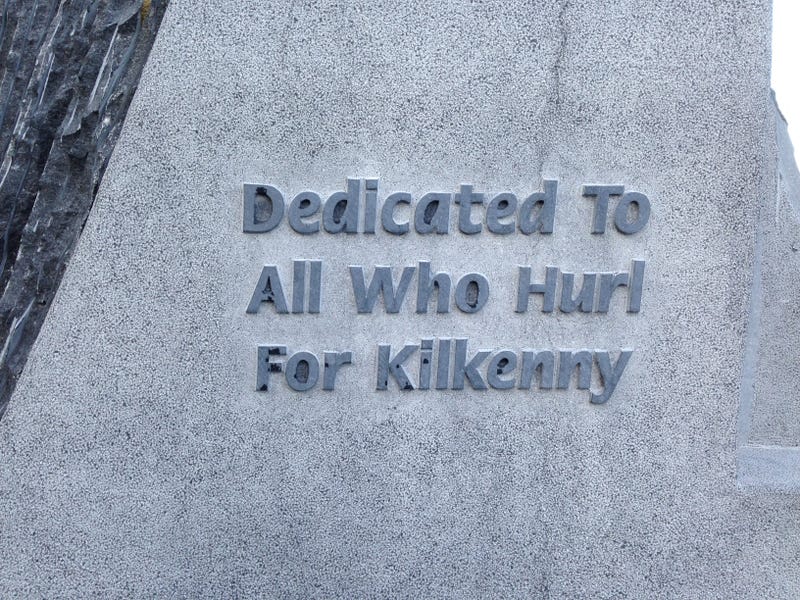 I forgot to turn off my alarm, so I was up bright and early at 3:30 am. Great. Well, since I had nothing to do I made an espresso and soaked in the bath for a bit. This estate we stayed in had the most baller toilette I've ever seen.
After a nice breakfast we headed out back towards Dublin, this time taking a more interior route. We planned on heading straight to Dublin, but decided to make a detour in Kilkenny and see the castle and church. It was a pretty sleepy little town. There were some tourists, but not many. We had a nice meansering walk through the mideival city, taking in the sites at our leisure.
We received an email while walking around informing us that our bag had been found. We headed back to the airport, the little Micra buzzing its way through the rolling green hills of Ireland. I was really starting to enjoy driving this car. It was a bit loud with a vague feeling transmission, but it had a nice, connected-to-the-road feeling about it. Grounded to the ground, if you will.
Upon arriving at the airport, we were informed that, despite us telling them to keep our bags there, they had sent them to Waterford. Great. They said they'd turn the driver around and have our bag to us in London that night. It's now 24hrs later and still no bag. They're now telling me that no one at the Dublin airport marked the bag to be forwarded to Heathrow. So, if any of you guys ever visit Dublin, let the Aer Lingus baggage claim guys know what total shitheads they are. Unfortunately they didn't have any of these fancy buttons with which I could express my displeasure.