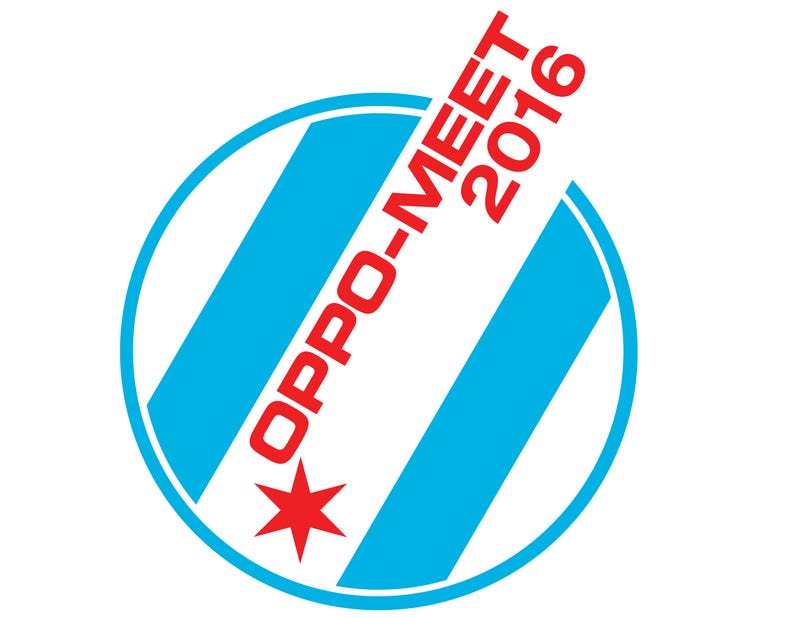 Schedule of events for OppositeLock meet 2016. We are getting down to the wire, there will be goodie bags, and pizza! So with out further ado. The schedule! We start with a "unofficial start for you early birds!"
Unofficial start
Morning Super Cars Saturday's meet (South Barrington. It is located at the intersection of IL 59 and Higgins Road, according to sources)
Official start
11:00am meet at portillo's in Bolingbrook IL for lunch.
12noon -1:30pm
Start cruise down historic Route 66 to Pontiac.
1:30-4:30
Route 66 museums in Pontiac, there will be time for snacks/food/gas during this time as well, also goodie bags.
4:30-6:00 cruise up 66 to Lombard for dinner and MORE CAR SHOW!
we drive up to Lombard and take part in the car show going up there.
Sunday.
There's a car show in Chicago we shall crash
https://www.facebook.com/riseanddrive/
As for the afternoon/ evening time, I'm looking at doing dinner in down town Naperville, because of free and ample parking.
We are aiming for Lou Malnati's for dinner, what I'm hoping to do is get a head count and keep every one at a $20 budget and do pizza, drinks and the tip. So I'm gonna need a head count of people interested. RSVP here or on Facebook, I'll have a post near the end of the week with who is all going! https://www.facebook.com/events/9744637…