So, these are some quite attractive wheels. I think they'll fit the Escort, but I could use some help understanding what to look for in that... But also, I'm curious if these in particular are any good, and whether they're worth the price.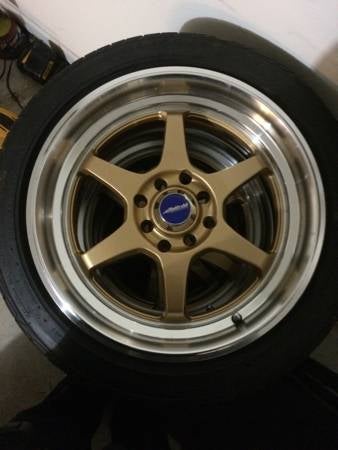 http://atlanta.craigslist.org/sat/pts/495846…
Finally, if anyone is good with Photoshop....
(Those are 14" wheels on there right now, if you're willing to try to scale them right for me too.)