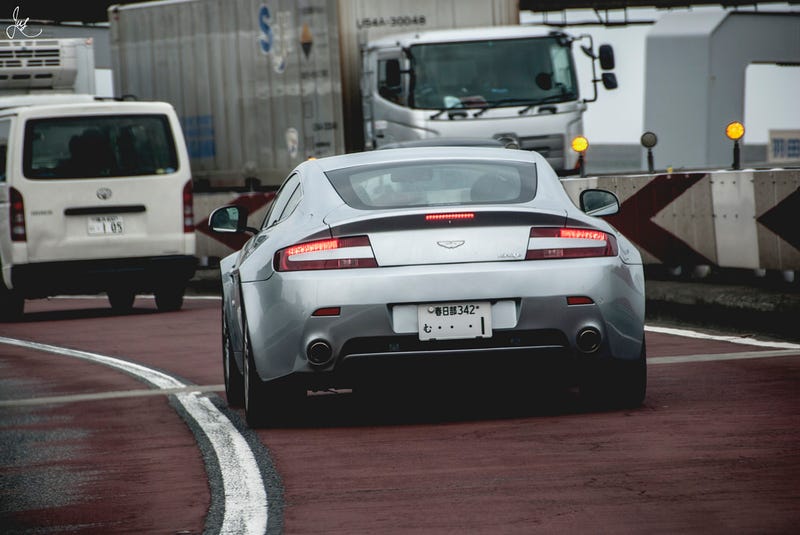 It has been 7 months since I traveled to Japan, and I've been wanting to write about my experiences there. Four months later, I've only made one out of 3 parts of it.
It's only a month till the end of the year. I've tried and tried to tell myself to work on it, but it always ends in either being busy or lazy. Should I give up on it now?
One of my pics for attention...