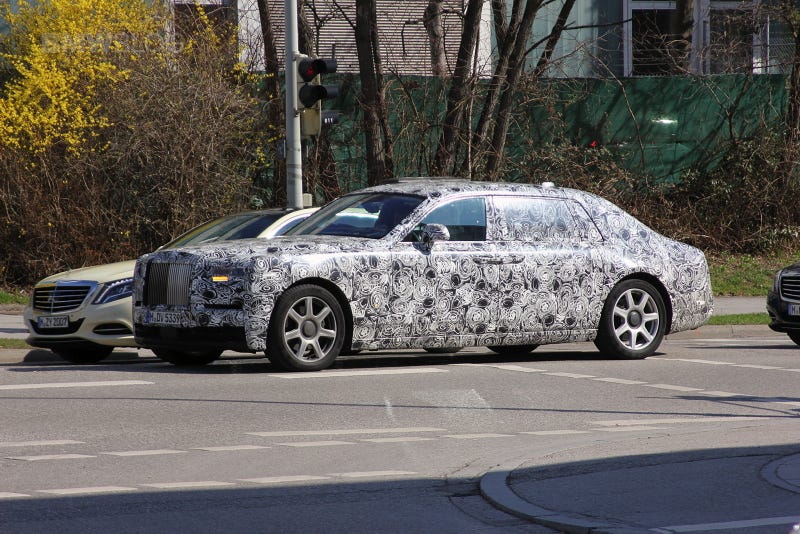 I'm kind of amazed that Rolls Royce hasn't given off any signs of going autonomous. It seems completely logical to me that vehicles of this size, price point, low volume, purpose, and character would be all over self-driving technology. When your model names are as epic and slightly ironic as Ghost and Phantom then wouldn't it be the most badass thing in the world to have a chauffeured vehicle without a chauffeur?
I just love the idea of sitting in the back of a Ghost without a driver, just watching the steering wheel go, drinking my apple juice out of a flute. Do I mean the glass or the woodwind? Haha, the answer is obvious since I said juice, not cider.
By the way, I absolutely believe "British" cars are the best cars on the planet. Oh, I got the XF back this morning! Split hose like I said. Did a shakedown this evening and we are no longer barfing coolant. Best cars on the planet!