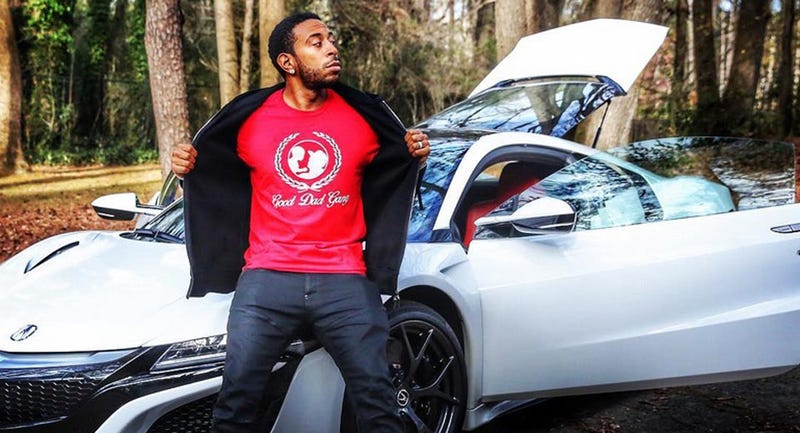 Luda' got his NSX and I'm ecstatic for him! But the fact that I have listened to him talk about his 1993 Acura Legend, his "dream car," for most of my life is what is the coolest thing in the world to me. I know Acura restored his Legend after it was wrecked a couple years ago and that won me over with Acura. But I still cant get over the fact that he went out and bought his forever car before he got famous, never stopped talking about it, and it's going strong with around 300,000 miles on the clock at this point.
And he kept his car essentially stock and clean the entire time!
I'm going to toss this edit of Brian Williams rapping "Rollout" here.