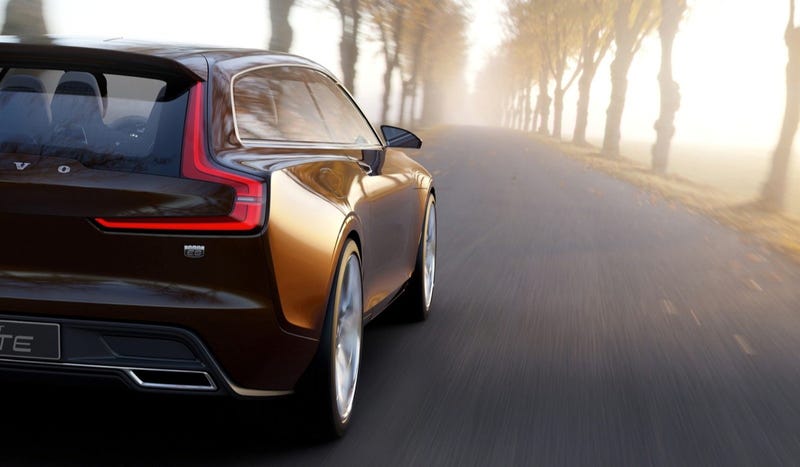 Concept cars are usually bait for enthusiast to drool over, but sometimes they come alive in a few short months. Perhaps you've been lucky to have your favorite concept-car-turned-daily-driver parked in your driveway, but more than likely the manufacturer had to change some bits to keep it normal enough for everyone to buy and to keep it legal to drive on the road.
Instead of getting angry over lies we've been told, lets reminisce about the good old days. Show us your favorite concept car.
---
Be sure to check out and show us the best Ferrari concept car, and vote on what concept cars are cool or not on the most recent Opposode of The Opposite Locker - Far Out Fridays.