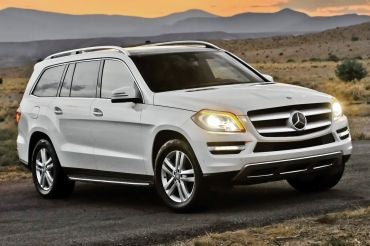 I saw a special snowflake driving a silver one of these the other day from HW75 to HW285 in Atlanta. He missed the 285 exit crossing the median and accelerated like a beast to get into the proper lane (crossing two) then changed lanes about three times once cutting off a car, not me, with absolutely no signals. We were at 65-70mph. When I came up next to him in my Abarth he had phone in hand and was texting. I gave him a very long bird and it must have hurt his feelings because he swerved into my lane like he was going to hit me and crash me out (not unintentional). The Abarth doesn't take up much lane so I faded, slid a bit right and held back. I got in behind him and recorded his plate and actions in my voice recorder attached to the video camera recording the entire event. I paced him. He did a slight brake check at 80mph but thought better of it and gunned it. Within two miles he was 100 yards in front but not gaining ground and that was when I saw his eyes in the rearview. I cupped my hands LIKE I was holding a .45 and bounced them a couple of times in his direction, I usually throw grenades but this was personal. He took this as 'holy fucking shit' and tore the fuck off. After about 35 different lane changes and 100+ mph he disappeared ahead of me never signaling even one time.
Dear sir,
I have your plate # and make model of vehicle. I know many cops but I am not going to go that way and this should concern you. There will be a day and it isn't today or tomorrow, walking out from your front door or a Macy's, a Taco Mac or a Ruth's Chris but assure yourself of one very absolute thing, I will find you and I am going to whip the ever living shit out of you. You will not see it coming and you will not know me or why.
Sincerely,
200lb Abarth driving gorilla.