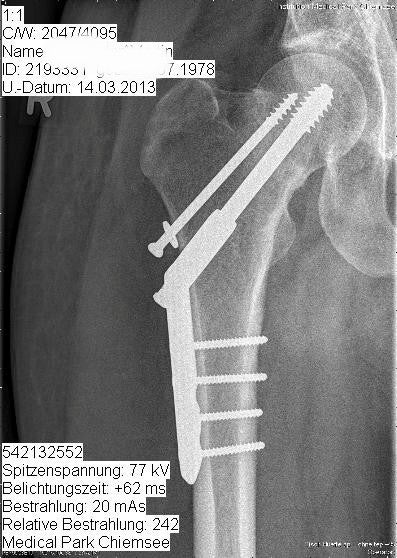 Going under the knife tomorrow morning to have this removed.
Pros: I will corner better, it'll help with acceleration and braking.
Cons: I won't be part of the half man/half machine club anymore.
Will have to stay in that pesky place where people go to die for 2-3 nights. Well, and then the thoughts about what could possibly go wrong. I quite like having full use of my right leg.
Wish me luck.