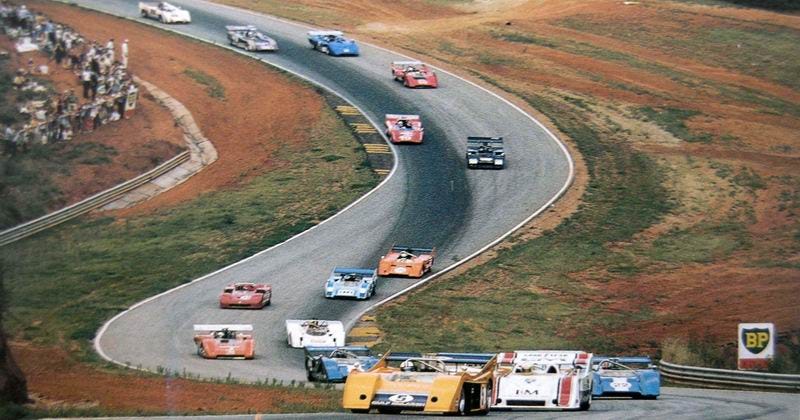 The sixth round of the Oppositelock Forza Can-Am Championship at Road Atlanta is tonight at 8:00 PM EST. If you'd like to learn more about the series, click the link and get all the info. Or, if you've already read the plan but haven't signed up yet, click here to go right to the sign up sheet.
If you're not racing with us, many of us stream the races on twitch, the links for which will be posted on race day.
Also, instead of using parties or gamechat, we are going to be using the Oppositelock Racing/Digital Burnouts Discord to communicate during the races. If for some reason we are not using the app or it fails, we will be using gamechat to communicate, and hoping for the best. HERE IS THE INFO AND SERVER ACCESS LINK FOR THE DISCORD SERVER.
It's finally time to race Can-Am again! All of the info on the switch from 6 to 7 can be found here.
Race will be between 50 to 60 min in length. I encourage everyone new to the series to read the series rules post linked in the first paragraph, specifically caution rules. TL;DR version is when a caution is called, leader will slow to 60 mph immediately, and race will restart when field is formed up and the pace car is away from the field.
That's all for now. See you Saturday!